The Best Grass-Fed Beef in the World
Premium Quality That's Graded for Flavor
Silver Fern Farms beef is raised year-round on lush, sweeping pastures in New Zealand. Farmers are dedicated to creating a peaceful and nourishing environment, which results in better tasting beef. From pasture to plate, Silver Fern Farms' care and dedication is present in every bite. Graded for pH — the top indicator of animal stress and ultimate eating quality — this is truly the best beef we've ever eaten.
Mid-Winter Doldrums? They're Strictly for the Birds.
Go Traditional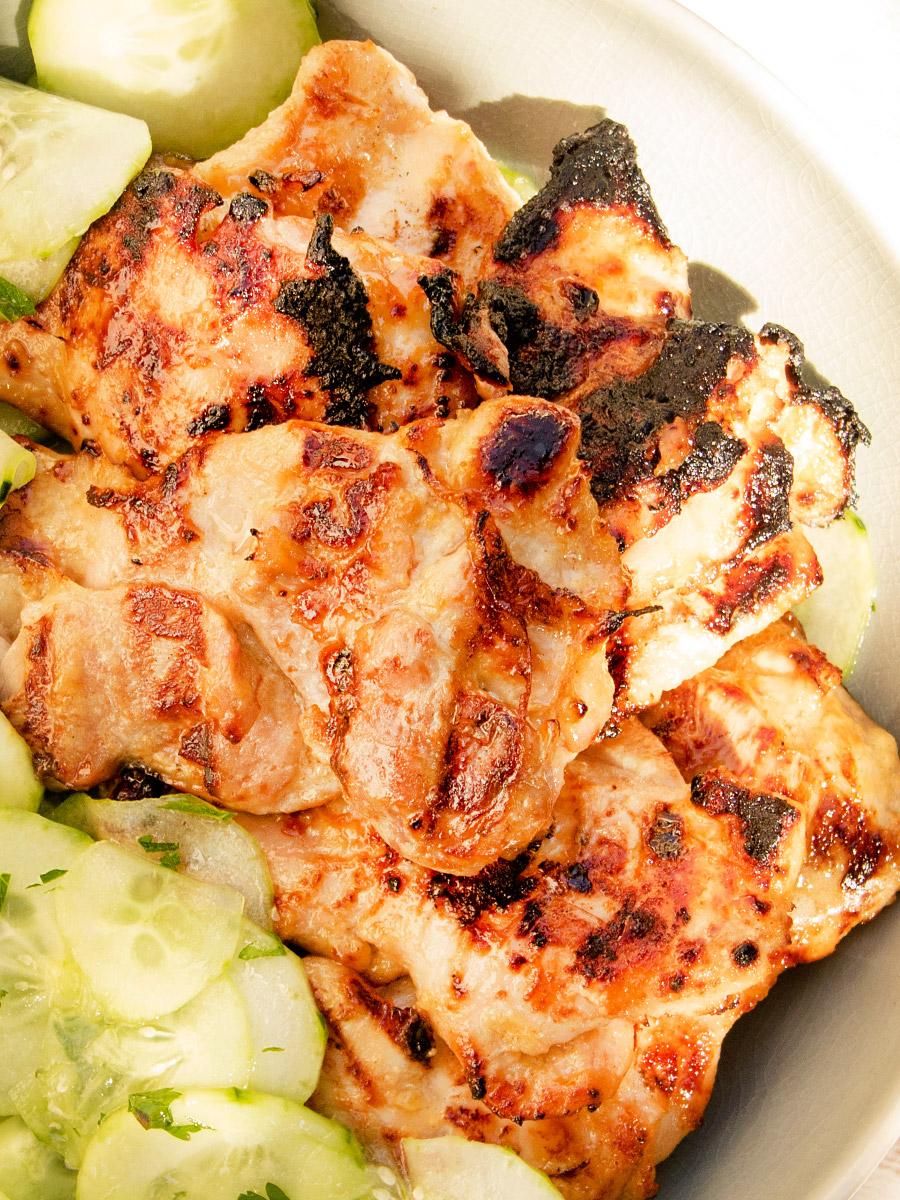 Buy Chicken >
Get Fancy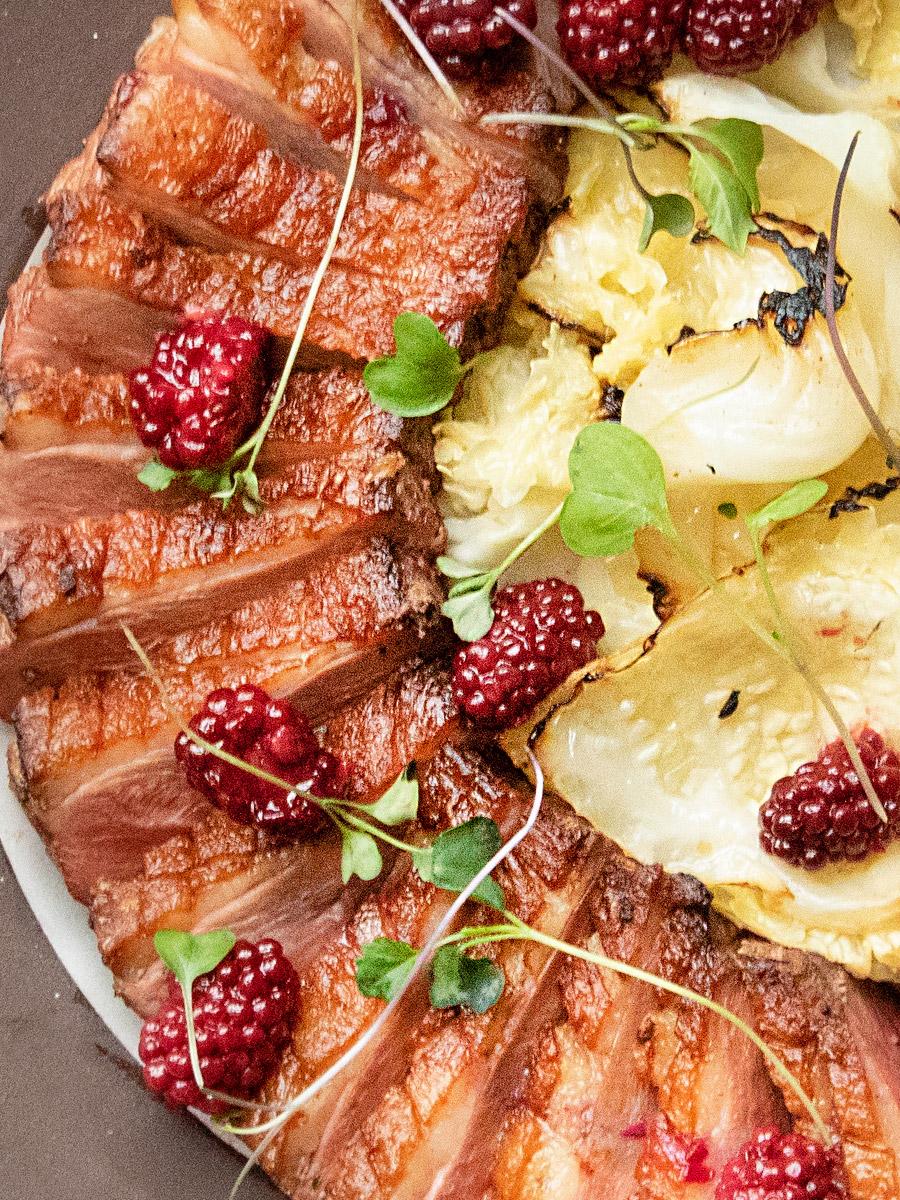 Buy Duck >
Have Fun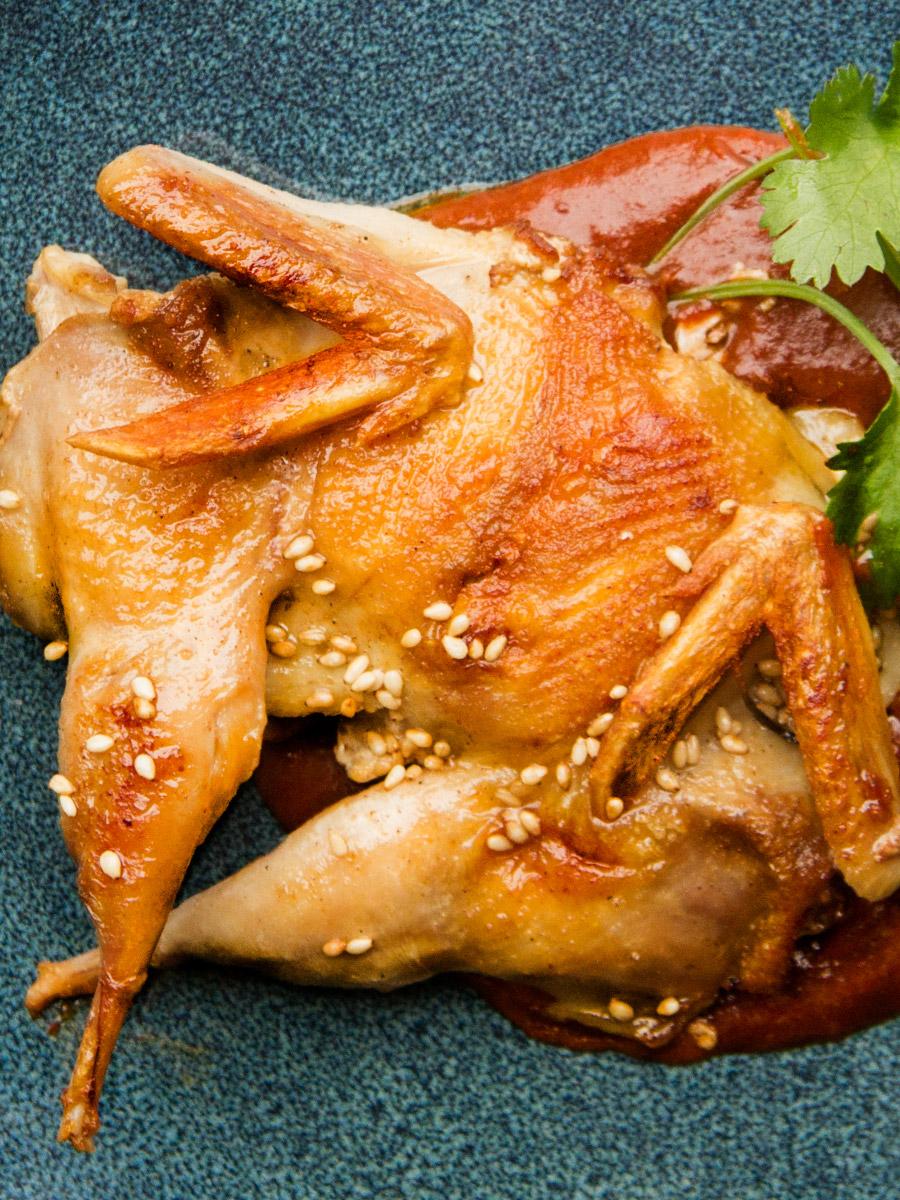 Buy Quail >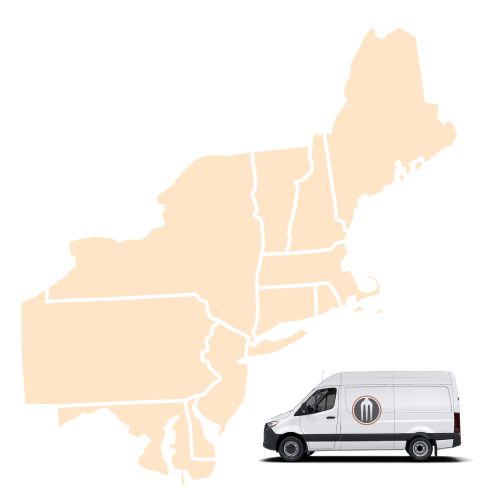 To Our Northeast & Mid-Atlantic Customers:
We're offering super savings on select items delivered from our Newark warehouse to you.
Check Out the Deal >