Premium Quality -- Graded for Flavor
Silver Fern Farms' steers graze year-round on lush New Zealand pastures, a peaceful, nourishing environment that results in better tasting beef. Graded for pH — the top indicator of animal stress and ultimate eating quality — Silver Fern Farms Angus Beef is truly the best beef we've ever eaten.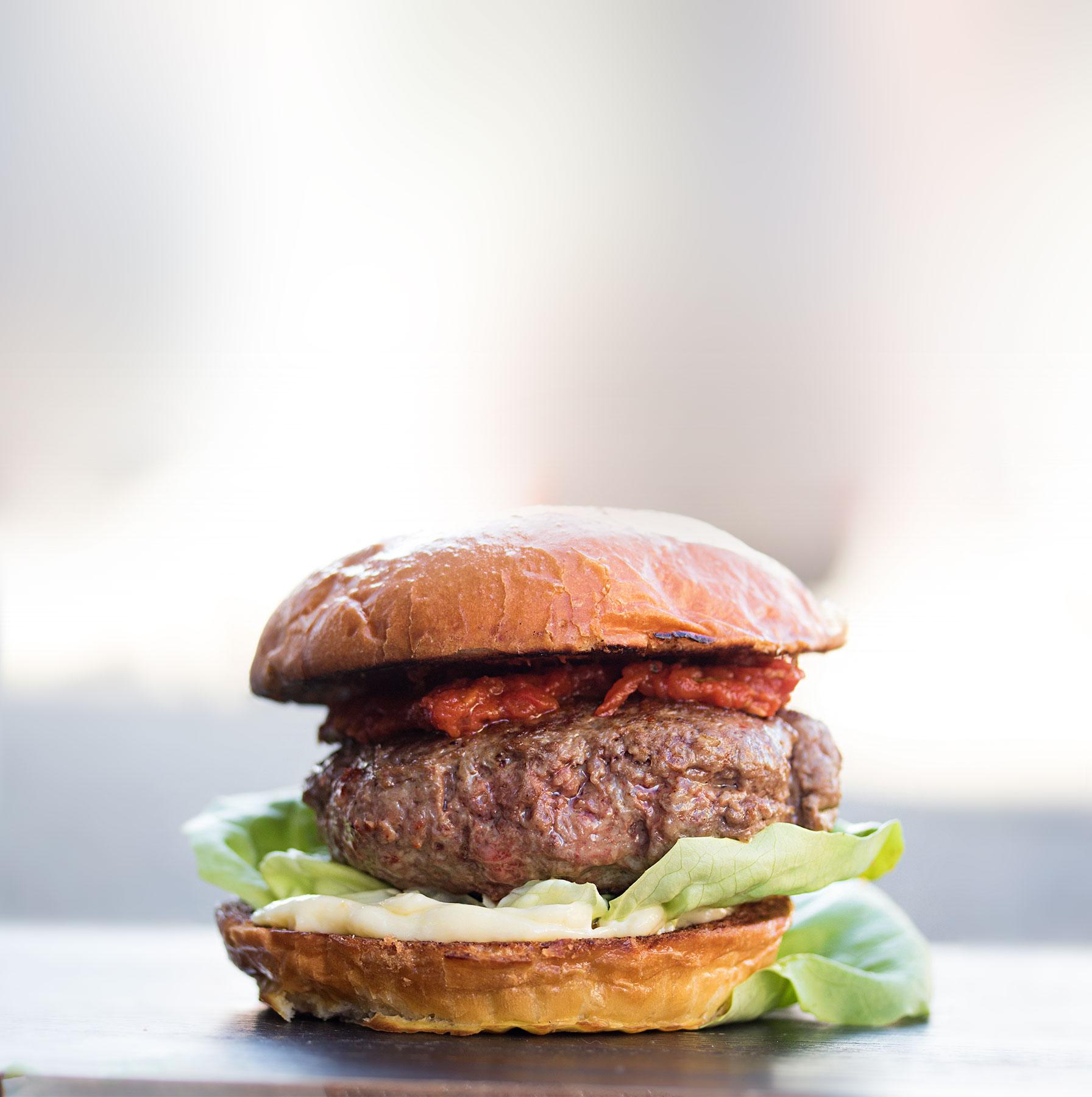 Go Beyond Beef This Summer with Our Burgers & Grinds
Shop Now >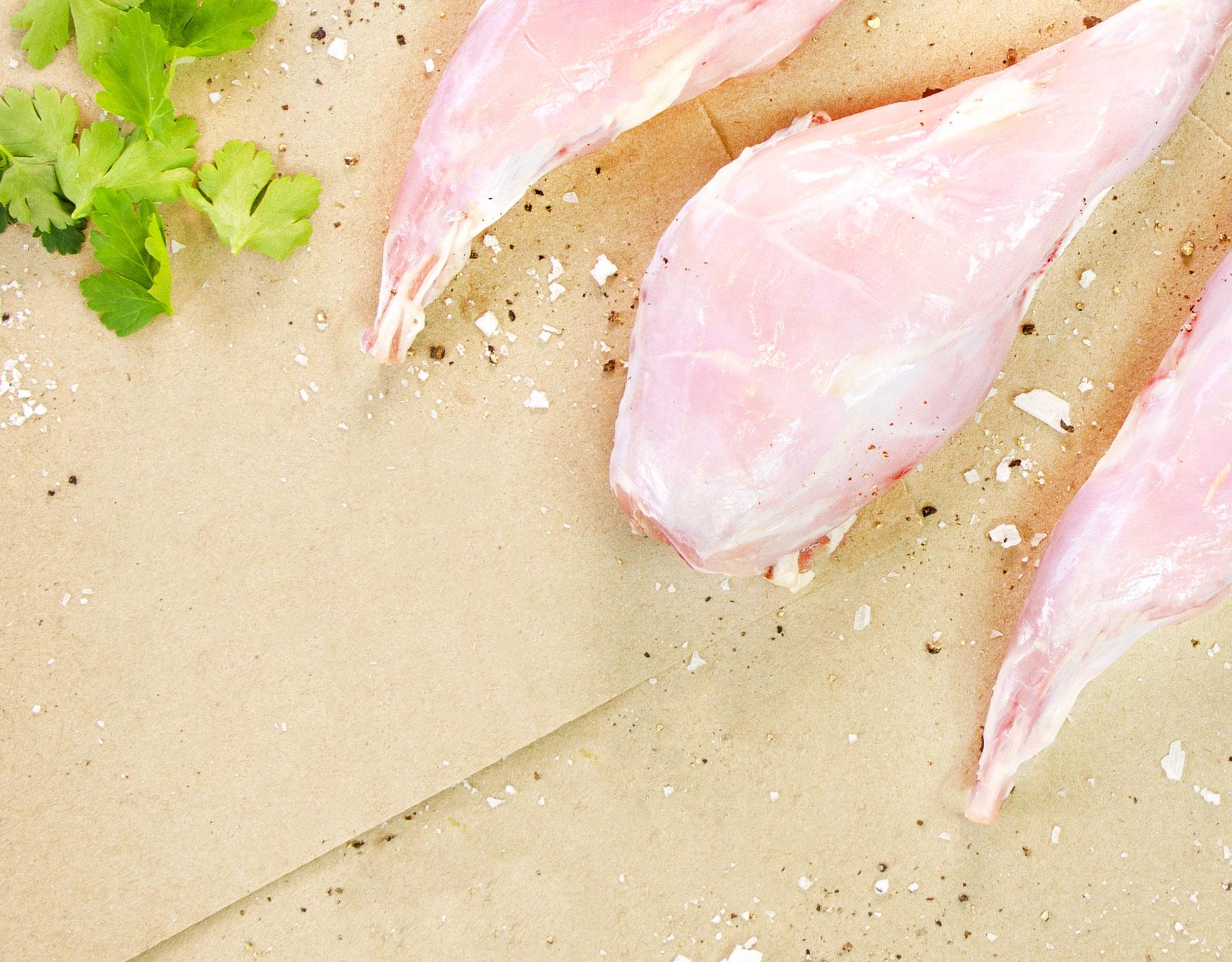 Spain's Incomparable Iberico Pork
Incredibly luxurious | Extremely well-marbled
| 100% natural | No added growth hormones |
No sub-therapeutic antibiotics
Widely regarded as among the world's finest pork, Iberico pork is best known for slow-aged hams, but other cuts share the same sweet, savory, nutty succulence. Aljomar Iberico pork is raised free range on traditional Spanish pastures, known as dehesas, eating a natural diet of grain, corn, wheat, grass & forage. It qualifies as "Campo Iberian Pork" under Spanish law.

Read More About Cooking Iberico pork from Our Test Kitchen Chefs >
To Our Northeast & Mid-Atlantic Customers:
To support our local community, we're making home deliveries from our Newark warehouse for select products.