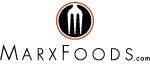 test kitchen:
Lamb Striploin & Shanks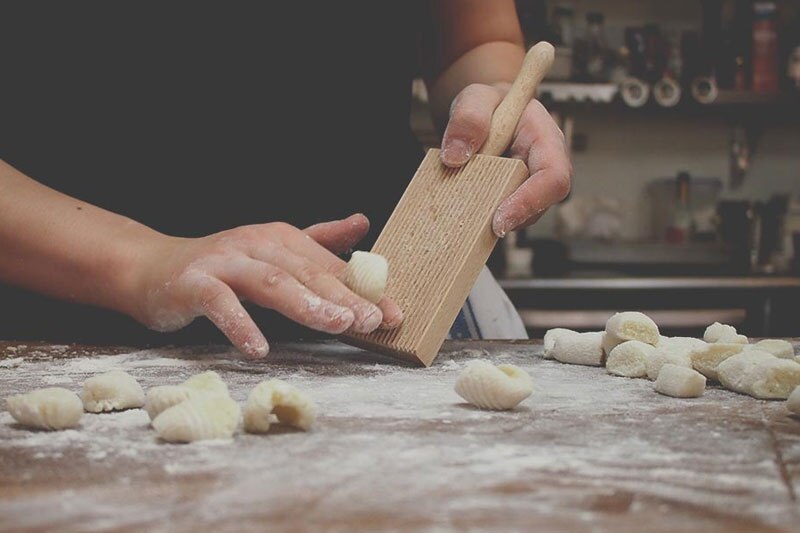 We asked our staff Culinarian Liv and Kitchen Assistant Jade to use their expert knowledge from restaurants & culinary school to put them through their paces in the Marx Foods Test Kitchen and get you the best insights.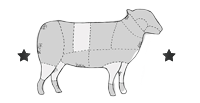 COOL WEATHER COMFORTS
OUR FAVORITES FOR FALL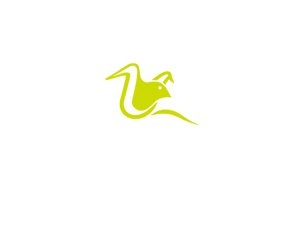 cage-free quail
small birds big in flavor
Meet your new favorite poultry. Distinctively delicious, quail has a slightly sweet flavor that's similar to chicken, but with more depth. (We call it "chicken plus!") An elegant upgrade from your weekly chicken recipe, quail are easy & quick to cook.