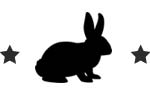 test kitchen:
rabbit
We asked our staff Culinarian Liv and Kitchen Manager Jade to use their expert knowledge from restaurants & culinary school to put them through their paces in the Marx Foods Test Kitchen and get you the best insights.
see what we learned >
rabbit 101 >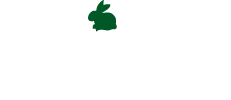 A Traditional Protein, Made Modern
Rabbit is Flavorful & Easy to Cook
Rabbit has been a popular protein throughout history that's common all over the world and now it's attracting chefs & appearing more frequently on restaurant menus. Our rabbit has a mild and delicate flavor that pairs deliciously with a wide range of ingredients, flavors and cooking techniques. It's easy to work with, cooks quickly, and is lean and healthy.


GREAT FOR GAME DAY!
Our Fave Finger Foods for Game Day Gatherings