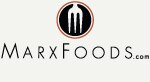 test kitchen:
quail breasts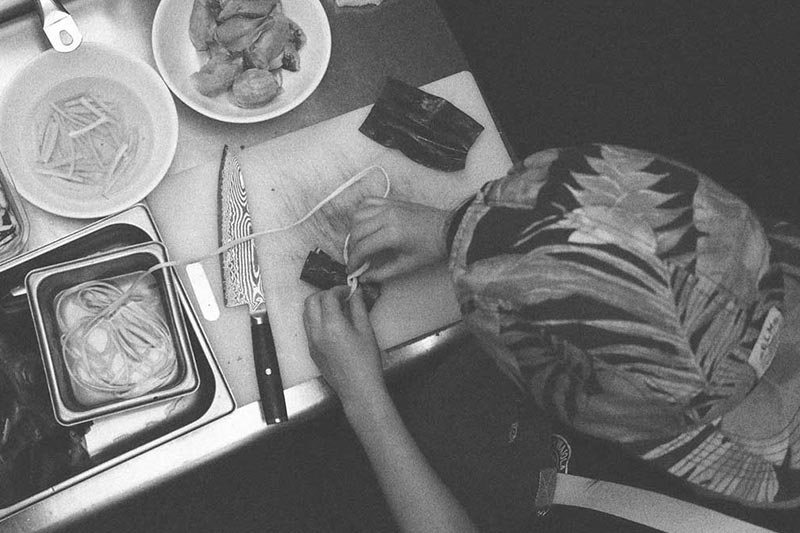 We asked our staff Culinarian Liv and Kitchen Assistant Jade to use their expert knowledge from restaurants & culinary school to put them through their paces in the Marx Foods Test Kitchen and get you the best insights.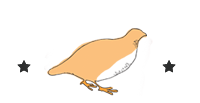 eat what we're eating
fresh favorites to welcome warmer weather
The Best Grass-Fed Lamb
Perfect Flavor & Tenderness
Ovation Chef Ready Lamb is the world's finest. 100% grass-fed on expansive pastures, this meat is aged for 96-hours – longer than other lamb – which brings flavor and tenderness to their peak. Serve Ovation lamb this holiday season – it's easy, and incredibly delicious.