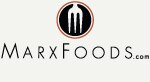 test kitchen:
quail breasts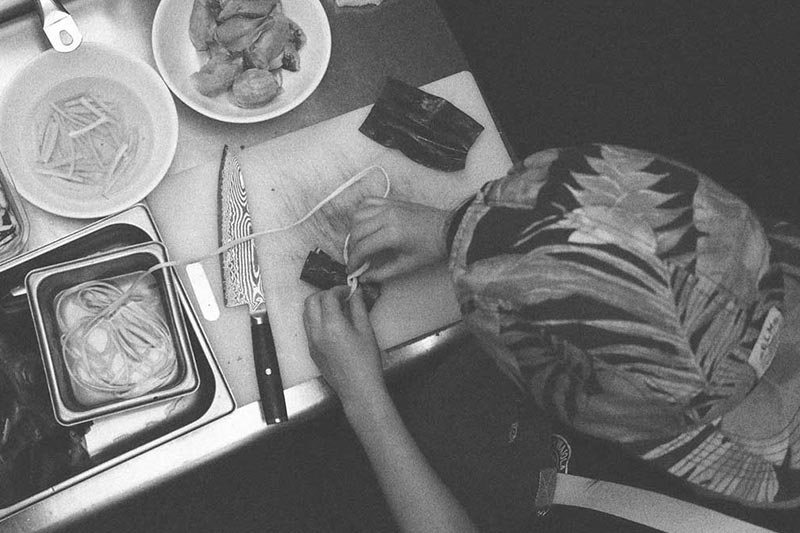 We asked our staff Culinarian Liv and Kitchen Assistant Jade to use their expert knowledge from restaurants & culinary school to put them through their paces in the Marx Foods Test Kitchen and get you the best insights.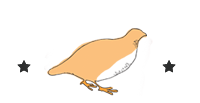 see what we learned >
eat what we're eating
The best ingredients to brighten dreary days
The Best Grass-Fed Lamb
Perfect Flavor & Tenderness
Ovation Chef Ready Lamb is the world's finest. 100% grass-fed on expansive pastures, this meat is aged for 96-hours – longer than other lamb – which brings flavor and tenderness to their peak. Serve Ovation lamb this holiday season – it's easy, and incredibly delicious.