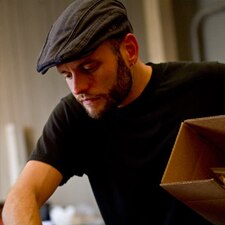 Justin Marx
Justin travels the world looking for the best new eats to bring to your table.
Read More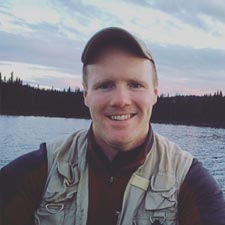 Ryan C.
Creative Director
The quiet-yet-mighty head of the Creative team, Ryan knows cocktails and he knows spicy food. Rest assured that when he recommends either, it's with good reason.
Read More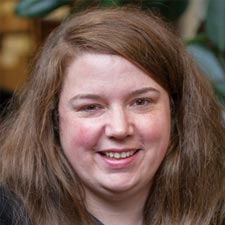 Tracy K.
Marx Foods Operations Manager
Tracy plays the drums in about 20 bands. Somehow she also finds time to work here.
Read More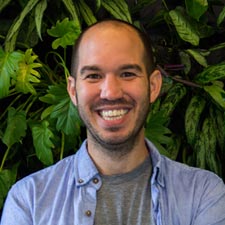 Reid B.
Web Developer
Reid brought a case of tiny gummy bears to work as a baby announcement. We hope he has more children in future.
Read More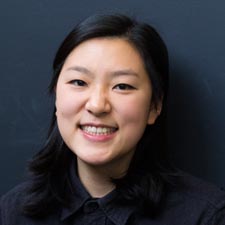 Jade O.
Seattle Operations Manager
Jade owns several pizza-themed shirts & gives staff intricate balloon sculptures for their birthdays.
Read More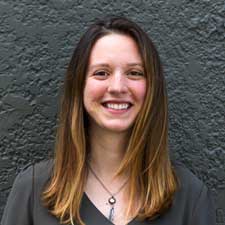 Liv S.
Manager, Business Analyst
Liv puts ras el hanout, salt & pepper on apple slices. Turns out they're delicious that way.
Read More