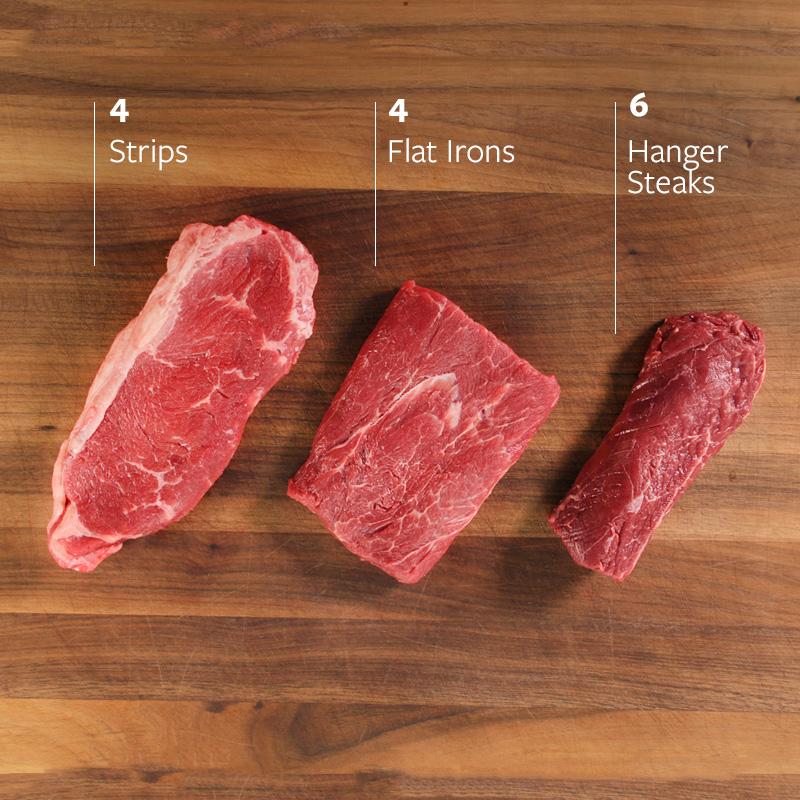 14 exceptional grass-fed steaks at a price even your local butcher can't beat
Box Includes:
4pc 12oz Strip Steaks
4pc 8oz Flat Iron Steaks
6pc 6oz Hanger Steaks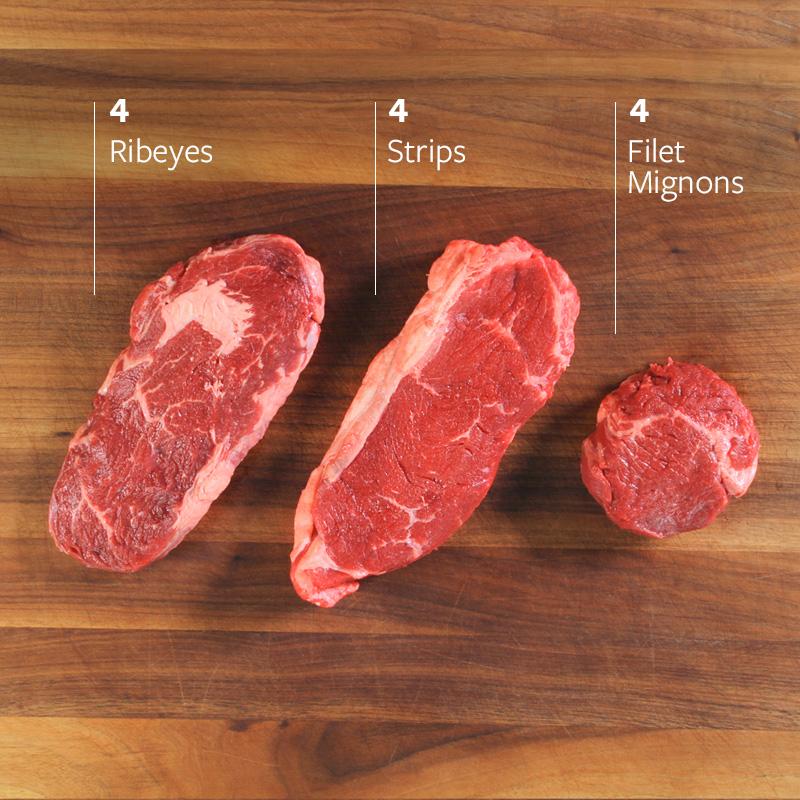 12 outstanding grass-fed steaks that bring the steakhouse experience home
Box Includes:
4pc 6oz Tenderloin Steaks
4pc 10oz Ribeye Steaks
4pc 12oz Strip Steaks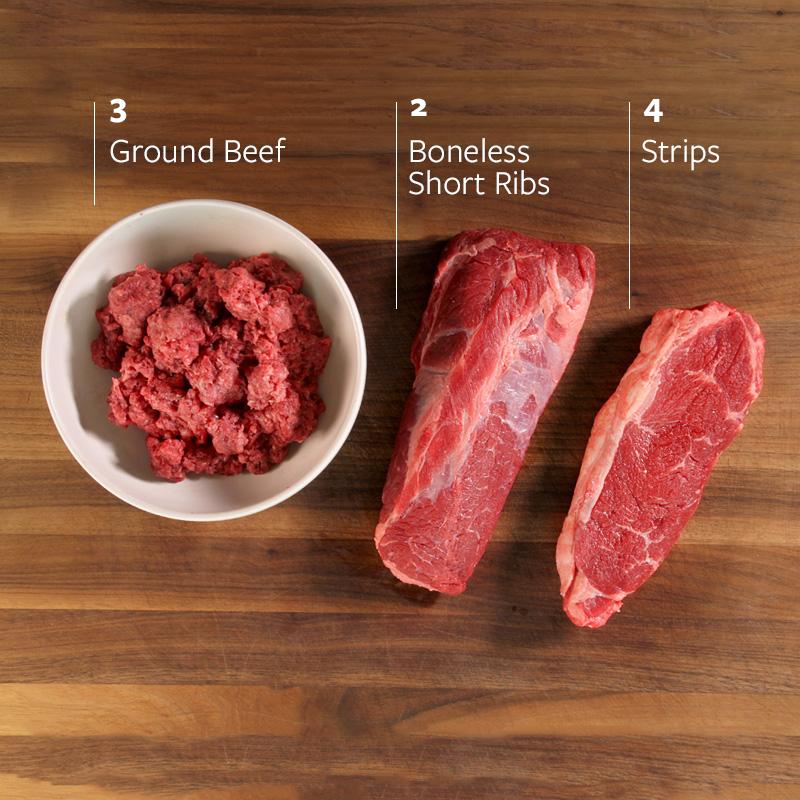 10 lbs. of premium grass-fed beef cuts for braising, grilling & more
Box Includes:
3pc 1 lb. packs Ground Beef
2pc Boneless Short Ribs
4pc 12oz Strip Steaks
2 Cuts We (& Our Customers) Love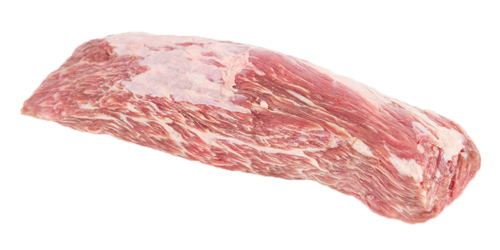 The "Bistro Cut" - An Excellent Value for Ribeye Lovers
What our customers say:" …so tender, juicy, and flavorful. Love the individual packaging, so easy to stash in the freezer to use as needed. An excellent value; we will buy again."
Buy Bavette Steaks >
Petite Tenderloin – An Affordable Alternative to Filet Mignon
What our customers say:"It's tender with no more than a rosemary, oil, garlic, salt rub and a stint on the grill…A find, for sure!"
Buy Teres Majors >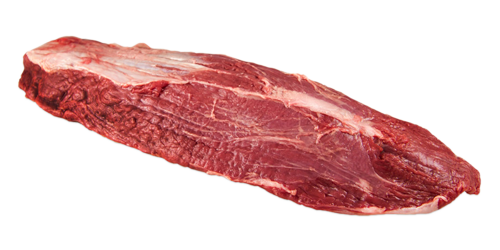 Silver Fern Farms:
Setting the Highest Goals
Silver Fern Farms doesn't just produce superb meat, they do so with integrity. From the executives to the workers in the plant, their people maintain the highest standards of quality, reliability, and transparency in the world. We see it week after week, year after year. Our customers experience it every time they open a box of Silver Fern Farms meat.
Silver Fern Farms looks toward the future, weaving sustainability into every aspect of the business, from animal welfare to operational efficiency to engaged people. A commitment to lessening their environmental impact has led to annual reductions in carbon emissions, water use, plastic use, and waste at their plants. Their goal of a 30% reduction in greenhouse gas emissions by 2030 aligns with the Paris Climate Agreement. In addition, they've achieved lower employee injury rates and have maintained a 100% food safety record with zero recalls.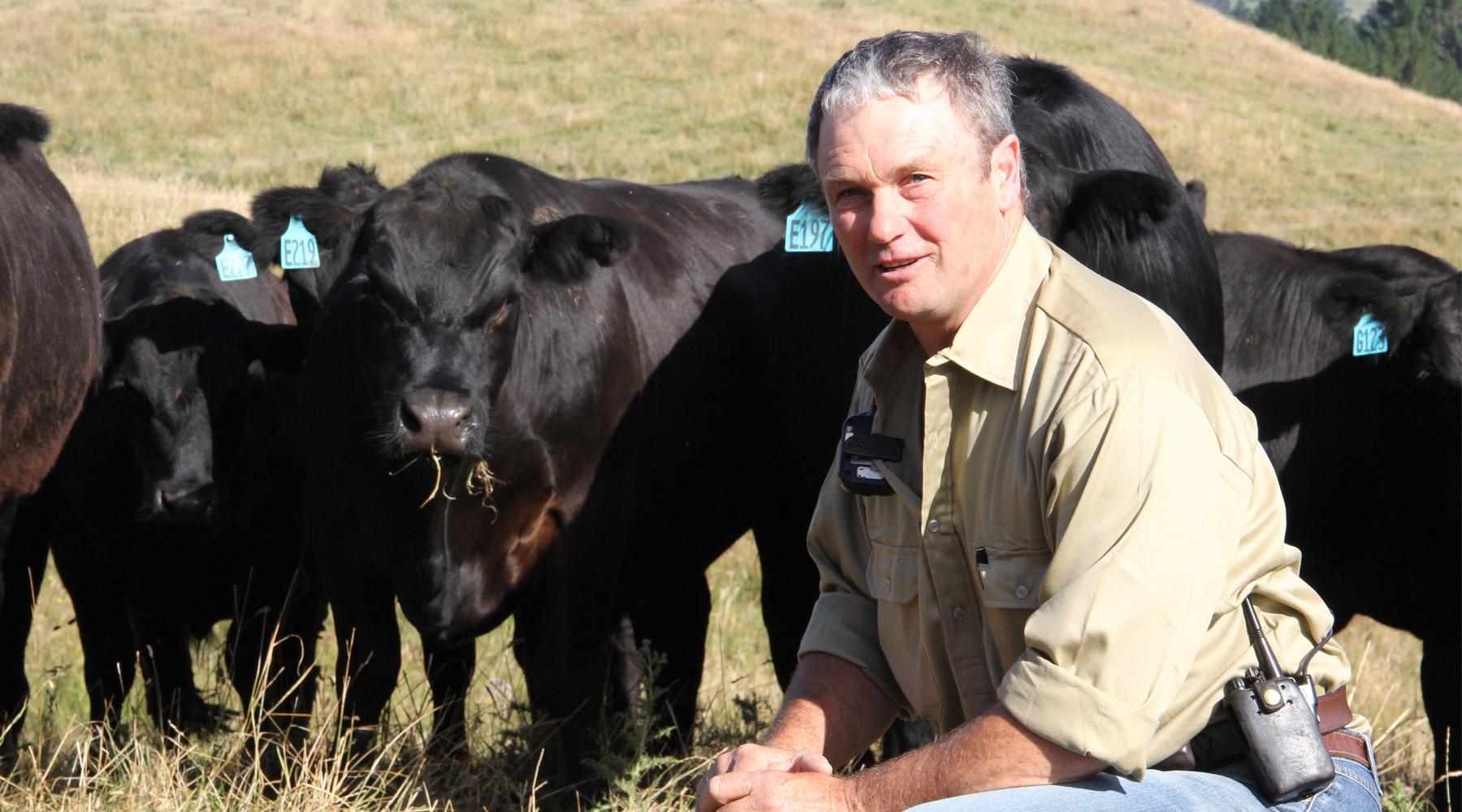 Ben Crosse | Hawke's Bay, North Island | February 2, 2012
Their dedication to sustainability is evident in often subtle ways: production-line pauses to lead plant workers through ergonomic stretching exercises that reduce workplace injuries; feedback loops so farmers understand how their farming practices lead to a better steak; and community involvement to combat food insecurity. As part of their global effort to help families in need during the Covid-19 crisis, Silver Fern Farms donated 1500 lbs. of premium pasture-raised beef to Rethink, a New York City food bank.
For all these reasons and more, we are extremely proud to partner with Silver Fern Farms.
Learn More About Silver Fern Farms Here >
New Zealand Farmers:
The World's Standard Bearers
After a decade of annual visits to New Zealand farms, I know firsthand that New Zealand farmers are ahead of the pack in terms of quality, animal welfare and sustainability. Quality is their goal, but how they get there is equally important to them.
New Zealand farmers work with the land, not against it. Many have been raising cattle for generations on an island lush with grass. They are the world's leading experts in grass-based farming and remarkably sophisticated in their deployment of contemporary agricultural science.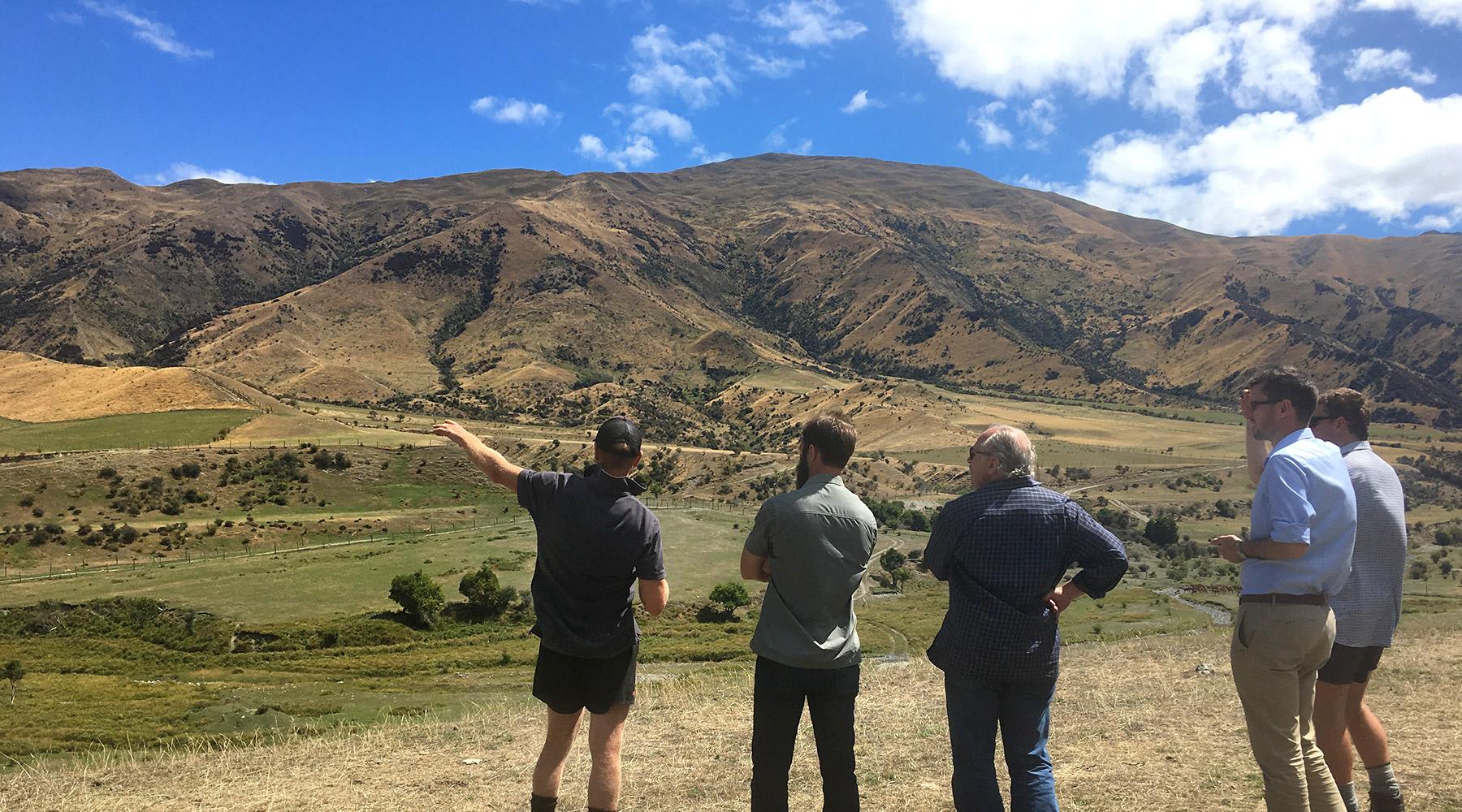 Hamish McKay | Cardrona Valley, South Island | February 13, 2018
New Zealand farmers care. They know they are preserving the land for future generations. They protect the soil, provide bird habitat, and tend their livestock as if they were their children. They respect tradition and the collected wisdom of generations preceding them, but they are forward thinking and informed, as well.
That combination of compassion, experience, intellectual curiosity, and innovation breeds not just great steaks, but the greatest steaks from the best-cared-for animals raised on the world's purest land. They don't do it so they can check all the right boxes in their marketing, but because they believe it's the right thing to do. We tip our hats to New Zealand farmers.