144 Western Ave. W.
Seattle, WA 98119
HOURS:
Mon-Fri 11am-6pm
Sat 10am-3pm
866-588-6279

@MarxFoodsSEA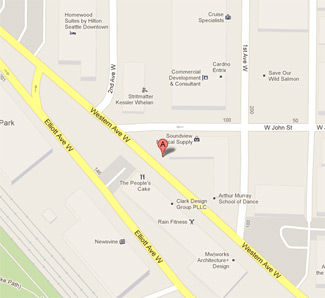 Come visit Seattle's #1 Enabler of Foodgasms and meet your new culinary concierge!
We're new to Queen Anne, but not to food. With five generations in the specialty food business, we're here to bring the best to you. In store you'll find 400 incredible specialties, plus a thousand more online – all offered with a free side order of knowledge. Let our expert staff suggest pairings, provide recipes, and source impossible-to-find ingredients.
FOODSERVICE SALES
Restaurants & other foodservice constitute a large portion of the Marx Companies' business, and we've been providing the best ingredients to them since 1997. For wholesale orders, contact us for a custom quote.
Have a question? Contact us or submit your question to AskMarxFoods.com!